What we can do for you!
Our repair technicians have a wealth of experience repairing mobile devices & laptops, diagnosing faults and upgrading the software.
Phone Repair
All repairs undertaken with a "No Fix, No fee" policy for added peace of mind.
Phone Unlocking
Unlock your phone to use with any network worldwide.
Laptops & Tablets
Smashed laptop or tablet? No Problem! We can fix them too.
Common Repairs
Water damage, cracked screens and faulty buttons, we have seen it all. Here is a list of some of the more common repairs we see here at The Phone Workshop.
Screen Repair
Example: Cracked glass/touch screen, dark ink like blemishes, touch screen non responsive, screen discolouration.
External Button Repair
Example: sleep wake button unresponsive, volume up and volume down buttons no longer working correctly, home button not working
Battery Repair
Example: where you have to charge your device more often than usual and the device runs out of power quicker and quicker.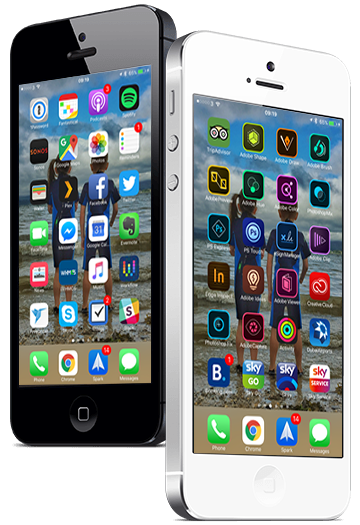 Charging Port Repair
Example: whilst plugged in your device no longer charges up.
Speaker/Mic Repair
Example: can no one hear you on the phone? Or can you not hear them on the phone?, muffled sound, music not playing properly.
Liquid Damage Repair
Example: unfortunately there are still phones out there that are not water proof, we can do our best to try and revive a phone has been exposed to moisture.
Our Customers
Thankyou so much for fixing my phone! You are a star!

SUNFIT

Iphone screen repair - Cranleigh
Quality iPhone replacement screen, good price and quick turn around. Will use again.

Andy Bryant

Iphone screen repair - Cranleigh
Always excellent service, will definitely use again

Daniel Moore

Samsung Battery - Cranleigh